Haven't had much time to post steps. Sorry about that. Here are some finished dresses though. Two are outside of my box. First up is a Gothic corset and skirt.
Then this is has a Renaissance vibe. At first she wanted the lace back without the modesty panel then decided to add the panel.
This is a new 1950's design for me. There are alot of piping details and contrast trims. I love piping and I'm pretty happy with how all these dresses turned out.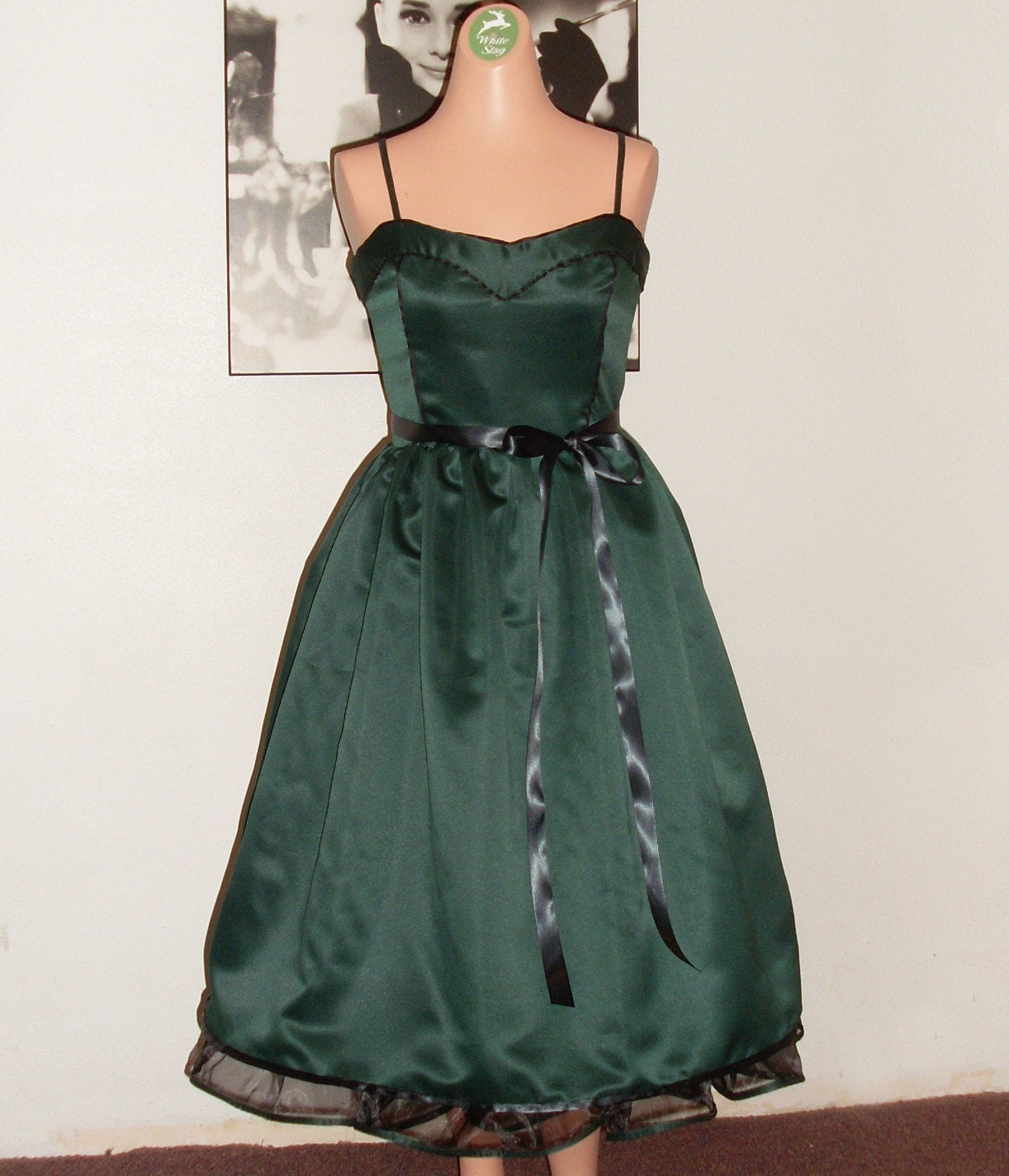 Happy sewing!!!